WeightGrapher
Don't hate the scale, love the trend.
Follow The Trend
The scale goes up and down, you can weigh more today than yesterday and still be on track to losing weight. WeightGrapher shows you the trend, letting you see how your decisions are paying off now.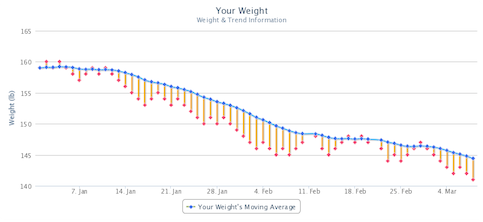 ---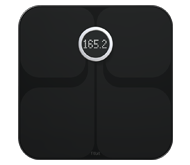 FITBIT® Aria Aware
No need to manually enter information, if you have an Aria scale by FITBIT®, WeightGrapher automatically downloads your whole weight history, and keeps it up to date every time you step on the scale.
---
Remember That
Starting a new diet? Riding your bike to work? Keep track of your new habits with notes. They display on your graph, for at-a-glance determination of how they're paying off.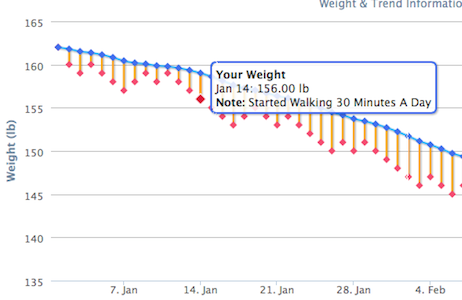 ---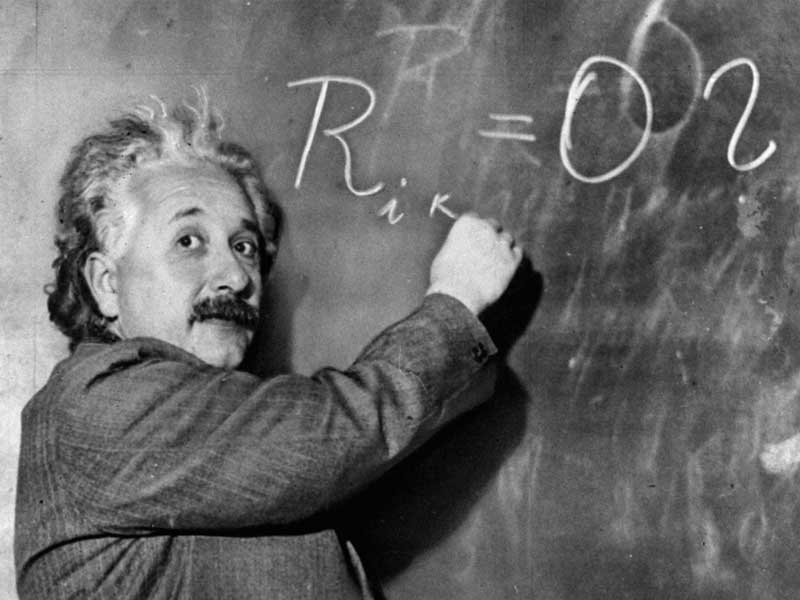 Smart Predictions
Our prediction algorithms use your past weight data. This means we can show you projections based on your performance, not just standard averages for the nation.
---
Importing Data
Have a CSV file? Are you a member of LoseIT? We can import your weight history so you can see graphs immediately! We're adding more methods of importing data all the time, if we don't have the service you use, let us know and we'll work on it.